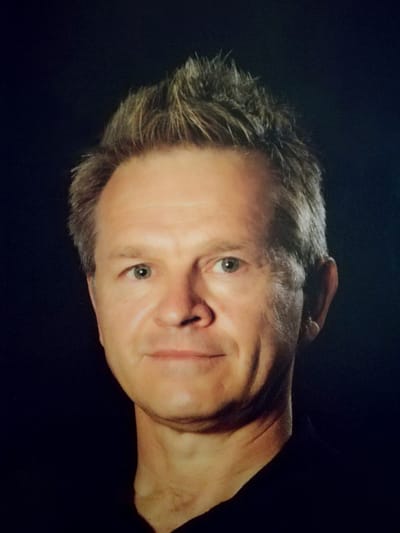 I grew up happy in the bush in Northern Zimbabwe and came to South Africa in 1979. I love traveling and getting into nature. People, family, and exercise are the things that are important to me and my passion for painting keeps me connected and reflects my authentic self.

I attended art classes in Johannesburg for a number of years experimenting with different mediums and started seeing the world in a new light. Then I spent the next few years painting on my own. In 2011 I started attending art classes again, this time with Ricky Burnett in Johannesburg, where I feel very much at home. Ricky's style of teaching and his tremendous knowledge has had a huge influence on my own style and I now concentrate on oils.

In the latter part of 2018 after a holiday in Italy, I started on a series of nudes, and came back with renewed inspiration and love for the Renaissance. I felt that even though the human form has been depicted through the millennia, I was drawn to create a series of my own and came to realize that the body is beautiful, no matter what shape or form it comes in.

All of those works were sold after an exhibition held at a private gallery and my works are now to be found in Europe and the United States. I accept commissions and can paint a partner or loved one from a photograph.